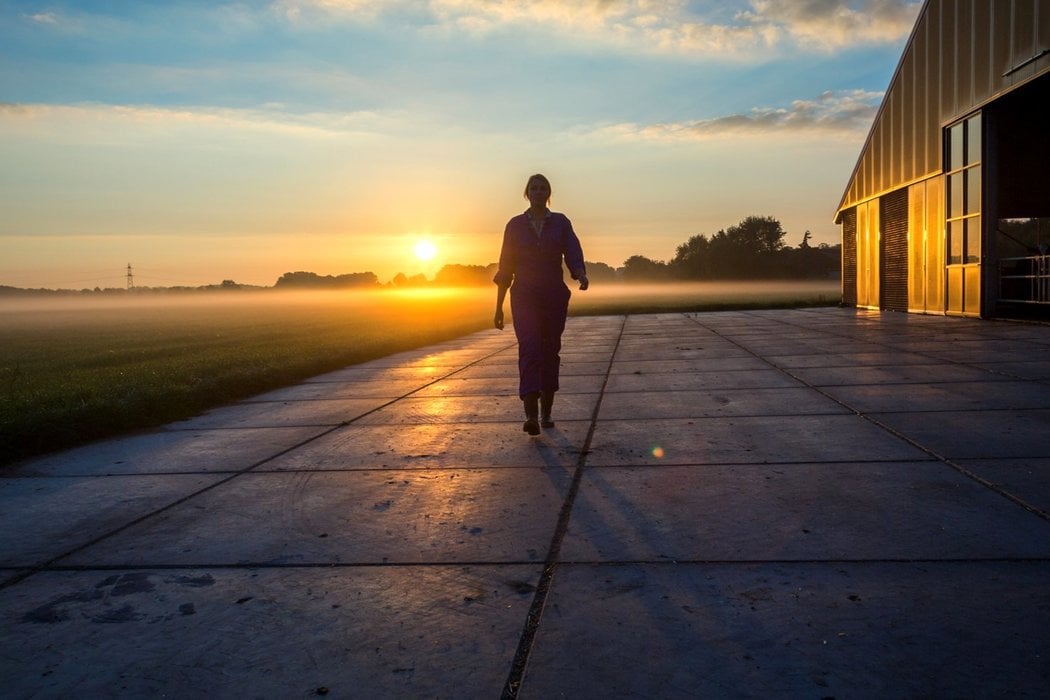 Trouw Nutrition is the global leader in innovative feed specialties, premixes and nutritional services for the animal nutrition industry.
Trouw Nutrition provides species-specific nutritional solutions consisting of feed concepts, products and nutritional know-how. The unique combination of products, models and services Trouw Nutrition offers, boosts productivity and supports animal health through all life stages, contributing to our customers' peace of mind.
Trouw Nutrition's nutritional solutions have met the needs of farmers, home-mixers, feed producers, integrators and distributors. Trouw Nutrition has locations in 25 countries and around 5000 employees.
Trouw Nutrition Netherlands was founded in 1931 as a family business. It focused on two important pillars: the quality of its employees and a strong involvement in Research & Development. When the international compound feed market developed from the 1970s, Trouw Nutrition made strategic investments in Italy, Spain and France and became part of BP Nutrition in 1975.
Our heritage in Ireland goes back over more than 65 years and, as part of the wider Trouw Nutrition organisation, we have all the benefits of being your locally-based partner coupled with all the strengths and resources of a true global market leader in animal nutrition.